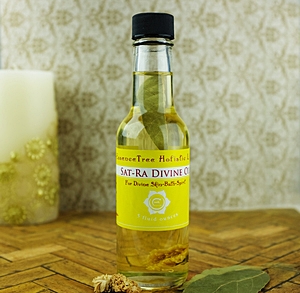 Beautiful Life Kit Listing
Essential Rituals 3-piece Collections :: Choose from Inner Peace, Oshun, Sat Ra and Paradise
Now you can enjoy your favorite essences in their own collections! For the woman who is ready to claim her sacred beauty, activate her life and level up her self care practices. Choose from one of our powerful "I Am" rituals.
Each set contains 3 luxurious full-sized products*:
1) Whole Body Oil, 2) organic Body Butter and 3) superfood Scrub, **Plus a customized Divine Ritual with affirmations
Sat Ra: "I am Power" To strengthen and align you in your life. For the woman who has claimed her victory, it will assist in powerfully manifesting your desires of beauty and empowerment.

Oshun: "I am Beauty" To celebrate, sweeten and magnetize. For the woman who desires to honor herself more deeply. This collection will assist in attracting all of the blessings and beauty that love and life have to offer.

Paradise: "I am Joy" For the woman who is ready to claim her bliss. To lift your spirits and spark your dreams. This collection will remind you that you are the essence of heaven. With that knowledge, all things are possible.

Inner Peace: "I am Peace" For the woman who values balance and tranquility. This collection will calm, strengthen and enhance deep inner knowing.
Minimum value of each set: $60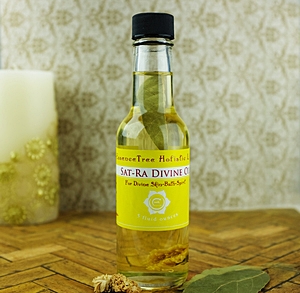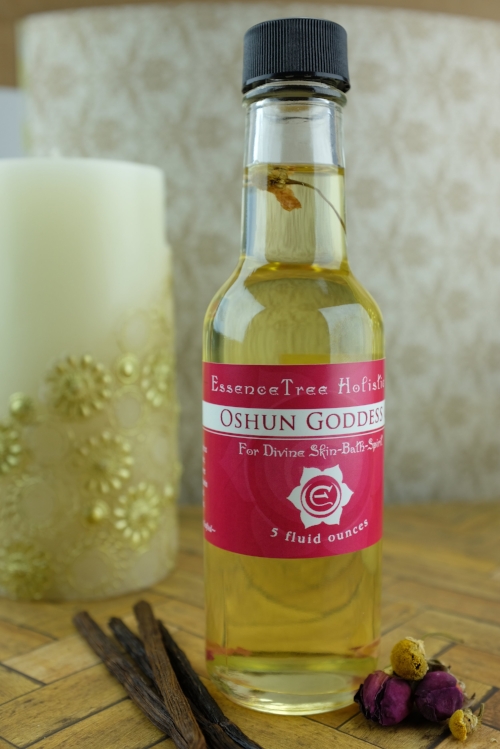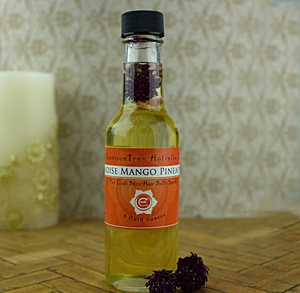 Additional Info
Contents of each collection*:
5 oz Whole Body Oil (for hair, skin & spirit)

2 oz organic Body Butter infused with superfoods

6 oz superfood Scrub with organic Coconut Oil and Botanicals (for luxuriously soft skin)

Divine theme-specific Ritual Card with Affirmations
Value: $60
*Each collection is theme-specific. For example, the Sat Ra collection will contain Sat Ra scented items.
**The Inner Peace collection will contain the 5 oz Inner Peace Whole Body Oil, the 18 oz. Inner Peace Bath Soak and the matching gemstone oil (instead of body butter and scrub).